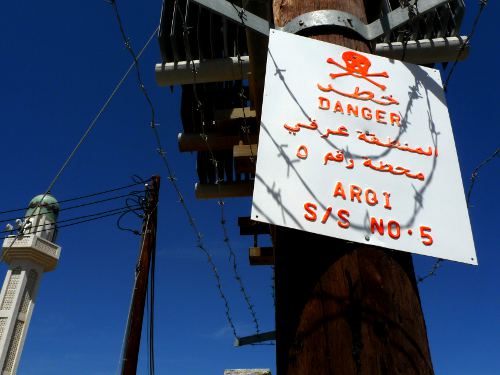 Dramas, also known as "epics", are an integral part of expedition life. Awful to live through, gold dust in the pub afterwards.
Here are some favourites, if that's the right word:
A careless glissade turning into dangerous free fall on the descent to base camp in Kyrgyzstan. I eventually self-arrested after tumbling over a small cliff and into powder snow.
Taking a phone call from Mike and Jon, having descended from a climb on Glyder Fach in darkness, to find they were still up there, stuck on a tiny, precarious ledge and would be there overnight without shelter.
With no level surface to pitch a tent, digging a tiny ledge into a snow slope and sleeping bolt-upright on Peak Gorky with a thousand-metre drop to the Inylchek Glacier below.
Waking up feeling sick and sorry for myself alone in a tent in Arctic Norway.
HMS Endurance springing a leak and taking onboard Antarctic water off the coast of Argentina. Thankfully I was just on-call rather than onboard for this one. (It stayed afloat and no one was hurt).
Thom dangling from a rope beneath me, adding to the burning sensation in my calves as my crampons strained to cling to what felt like vertical ice
Tripping, falling, and rolling downhill, unroped, into the mouth of a snow-filled crevasse beneath the Cosmiques Arete in the French Alps.
Running out of water on a 90-mile cycle lap of a desert island. It was Christmas Day and very hot.
Realising that Thom falling off the climbing frame on our trip around the world was less funny and more worrying as he still wasn't breathing after a minute.
Darkness falling in Bolivia with no sign of Sarah and JC at base camp and no response from their radio. We found them moving slowly at the foot of the glacier with no batteries.