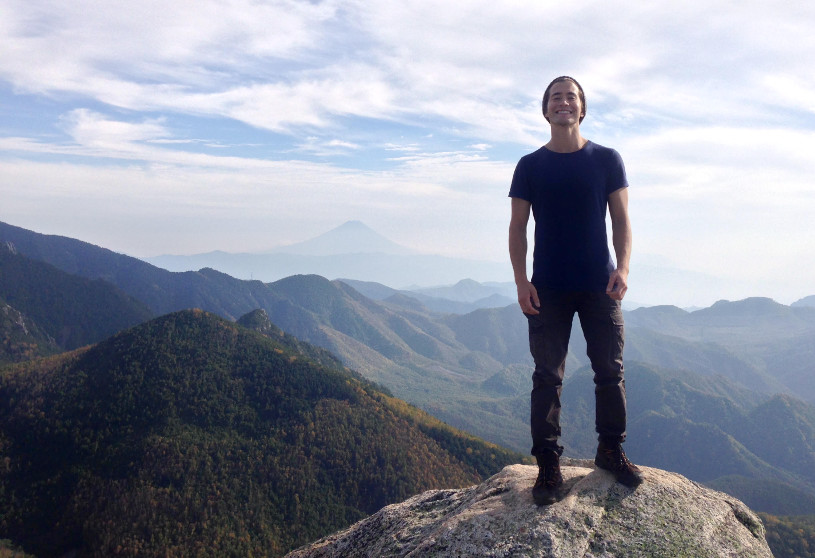 Two weeks ago, we waved off the first two winners of the 2017 Next Challenge Grant: Libby and Lisa set off run and cycle up every Munro in Scotland. They've already ticked off 31 mountains and you can follow the rest of their progress on Twitter.
This week another adventure begins: Robin Lewis, who won £400 from the grant, will be attempting to walk the length of a new coastal trail in Japan.
This particular trail follows the coastline that was affected by the huge earthquake and tsunami that hit Japan's east coast in 2011.
Robin is British-Japanese and works in humanitarian aid (particularly natural disasters) and green technology so should be well placed to explore a fascinating part of the world at an interesting time.
Here is Robin's plan…
---
The Next Challenge Grant
The Next Challenge Grant is an annual bursary that funds aspiring adventurers.
It's funded by me – Tim Moss – several other adventurers and crowdfunded public donations.
Since 2015 it has supported 40 different expeditions with awards from £50 to £800.
---
Walking Japan's tsunami-affected coastline
by Robin Lewis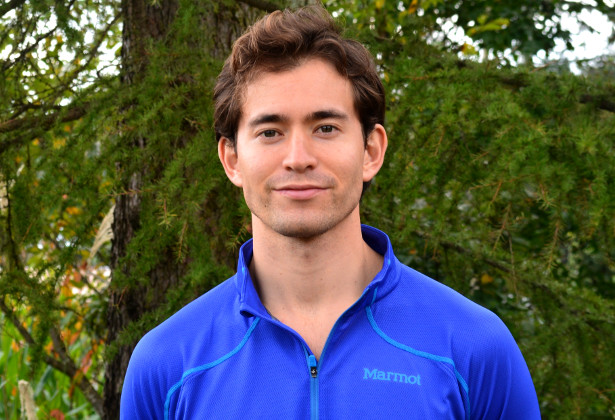 Starting this week, I'll be walking 400 miles along Japan's tsunami-affected coastline in the northeastern Tohoku region, along the newly opened "Michinoku Coastal Trail". Tohoku was devastated by the 2011 Great East Japan Earthquake and Tsunami – which led to the infamous Fukushima nuclear disaster – but is now eagerly welcoming tourists from all over the world.
In order to provide information in English to potential visitors, I'll be posting stories, photos, and videos about my encounters – the people, the food, t
he attractions, and everything in between. I'll also be documenting the recovery of the region through interviews with local community members.
The Tohoku region has lots of potential to grow as a tourist destination – especially for international tourists – and an infux of travelers is seen as one of the most effective ways to boost the local economy and ensure a sustained recovery.
I myself have been working in the area's post-disaster recovery since the tsunami hit in 2011, and am also part-Japanese (my mother's family has roots in Tohoku) – making this a rather personal journey. So I'm excited to see how it all goes!
If you're interested in Japan, unique travel experiences, or just something a little different, please see the "Explore Tohoku" Facebook Page and Instagram Account. This project is made possible by the support of generous organisations like The Next Challenge. Thanks so much to Tim, all donors, and the Next Challenge team for your support!
---
The Next Challenge Grant
Robin won a £400 award from The Next Challenge Grant.
15 other people won grants in 2017.
---