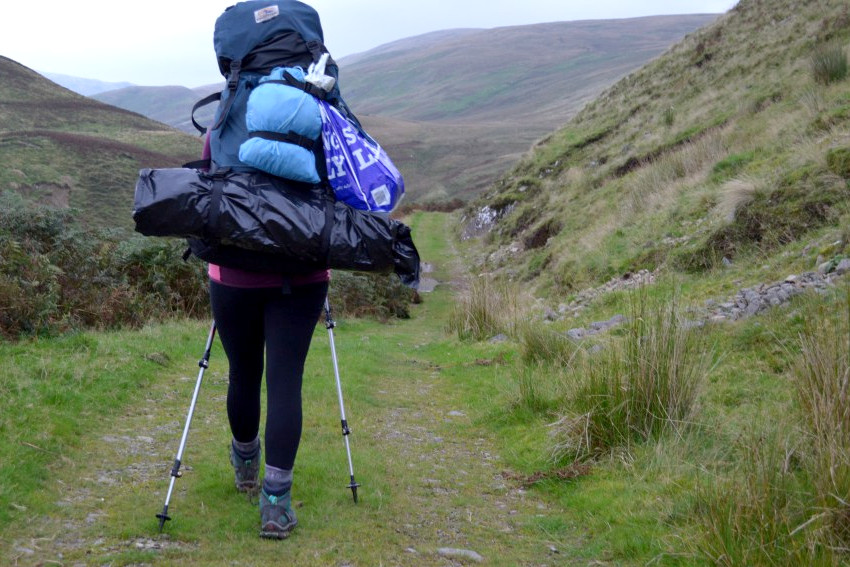 This year's Next Challenge Grant has now closed for applications and donations.
Applications: 208 people applied for the grant.
Donations: 79 people donated a total of £412 which, after PayPal fees, translates to £382. A big thank you to everyone who donated.
Adventurers: Ten adventurers contributed a total of £1,300 and I contributed my usual £200. Thanks to Margaret Bowling, Richard Harpham, Tim Brayshaw, Anna McNuff, Matt Bridgestock, Alastair Humphreys, Lyn Eyb, The Cycle Touring Festival, Helen Lloyd and 2015 grant winner Elise Downing.
Total fund: That means the total pot available to applicants is £1,882.
Shortlist: The shortlist will be announced within the next month (previous shortlists: 2015 and 2016) so check back soon.
Applied? You should have received an email from me this morning confirming receipt. Check your spam folder and let me know if you've not got it.
Donated? Thank you! You should also have received an email from me this morning. Again, let me know if not.