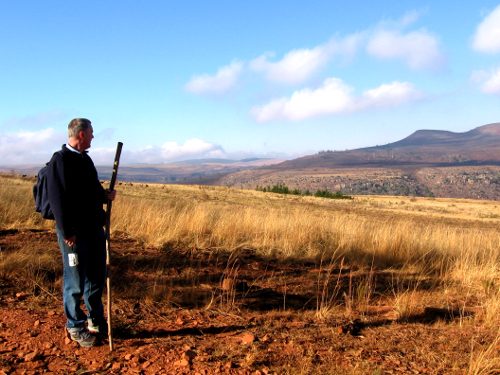 At the end of each month I publish on this website a list of six blog posts that I've enjoyed reading in the preceding weeks. You can see last month's list here (congratulations to Al Humphreys whose great video about sleeping on a hill was the most popular).
I've just been flicking through my favourite articles from May and realised that I'm just reading the same old blogs and putting up the same old names on my website every month.
There's a reason for that, of course. I love those sites and what the people on them have to say. But I want to introduce people to new things and not just link to the same places every month.
So, this month I'm asking you:
What blogs do you read?

What adventurers, expeditioners and general philosophers do you find interesting?

Which cycling, climbing, swimming, hiking sites are best?
Put your recommendations in the comments section below.
If you'd like to see some stuff that I enjoy, you can browse some recent posts here, sign up for the RSS Feed of articles that I enjoy, or just pick a few from the list below.
If anyone knows any good methods for sharing blog rolls and finding new ones then I'd love to find out some more.
Here are a few arbitrarily selected sites that I read, in no particular order: