The Next Challenge Grant gives money to people with good a idea for an adventure. We're particularly keen to help those who haven't done much of this sort of thing before.
However, as well as awards for general adventure ideas, there are some extra funds available for specific things. Extra money may be available for your expedition if…
You're going to France

Lyn Eyb runs the excellent Free Wheeling France website. She has kindly donated €150 (~£120) of her own money for the grant with hope of funding something cool in France.
Lyn says:
France isn't always seen as an 'adventurous' destination but there is plenty to do here for adventurers of all types/experiences"
Having swum wild, scaled mountains, fallen in crevasses and cycle toured several times in France, I couldn't agree more.
It involves cycling
My wife, Laura, organises the not-for-profit Cycle Touring Festival and has contributed £200 towards the best cycling idea.
Two of last year's winning ideas involved bikes so there's a precedent.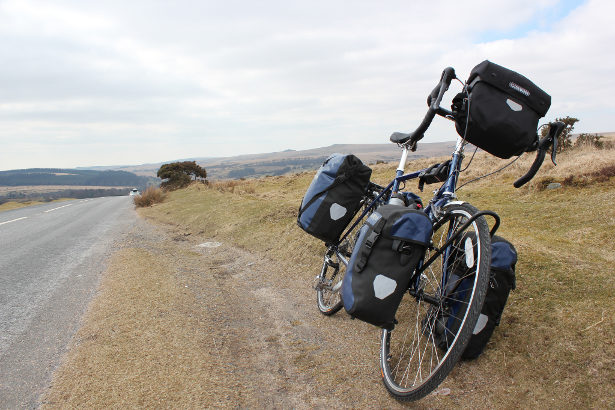 You'll be filming it
Margaret Bowling is an adventurer and TV producer who has put forward £200 for the adventure idea with the best filming prospects.
As well as the money she's offering help with getting the necessary kit plus she and adventure film maker Tom Allen are offering their advice too.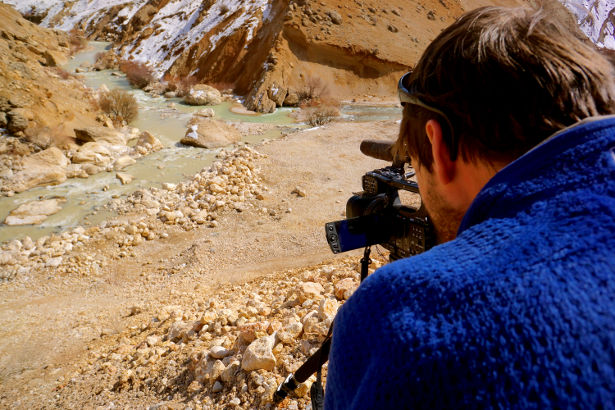 You've given thought to its environmental impact
Finally, Tim Brayshaw has thrown in £100 for the grant with the aim of it going towards an expedition that has given real consideration and thought to the impact it's having on the environment.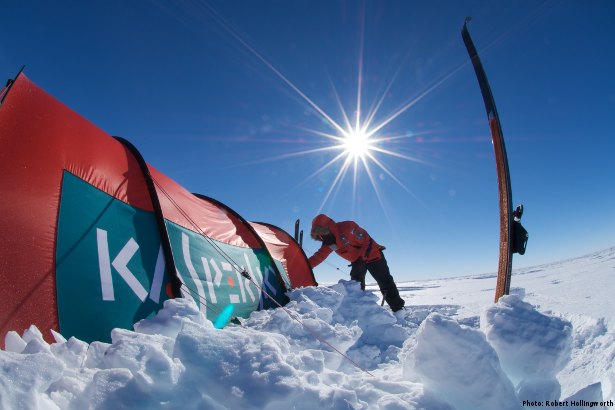 So, if you're thinking about filming yourself on an environmentally aware cycling adventure through France then apply now.
Alternatively, if you're not doing any of those things but have a good adventure idea for something different then you should apply too.
P.S. The grant is partly funded by £3 donations from members of the public. If you'd like to donate then you can do so here.