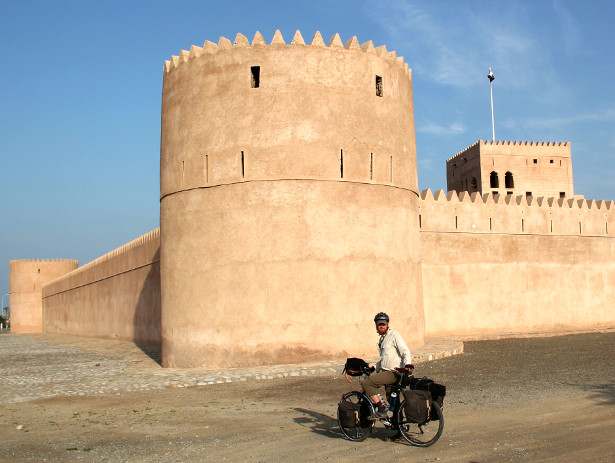 Background to The Next Challenge Grant
Every year I put forward £200 of my own money as a grant to pay for someone else's expedition. Several other 'adventurers' chip in too.
Now I'm looking for 100+ members of the public to donate £3 each to put into the pot.
I first did this in 2015 and with the help of a hundred tiny donations, winners of The Next Challenge Grant:
And in 2016, those public donations allowed more winners to:
Go round the London Loop on a scooter
Mountain bike from to the top of Europe
Paddle the River Shannon on a homemade raft
Walk barefoot across South Africa
…and undertake many, many more adventures.
Donating to the grant
Would you be willing to donate £3?
Previous donors have said said:
Best £3 I've spent all year. If you do it again, count me in"

"Look how many people you've inspired and helped with just one small grain of an idea"

"This is an excellent project and I have no hesitation in donating again for this year. If you had allowed an increase in donation I would happily have donated more. "
And past winners said:
Thank you so much for this opportunity and for your generosity. I am so grateful to you and all of the other donors to the grant."

"A big, big thank you hug to Tim and all of the wonderfully kind strangers who supported The Next Challenge Grant"

"I applied on the off-chance and am thrilled that there are people out there who like and support the idea"

"It's always great to hear that somebody else believes in your idea as much as you"

"Wow, I'm totally chuffed to learn that I've been chosen for a Next Challenge grant!"

"I was over the moon when I found out that I had won the grant, having never won anything this exciting in my life!"

Dear kind sponsors, thank you for supporting our adventure in/around Berlin. Thanks to you we cycled 106 miles in a day, caught up on our history, lost feeling in our bums and had exactly the right excuse to fill our tummies with sausages! In short, we couldn't be happier.  Our best wishes, Nick and Nell"

"Wooooo hoooo!"
For the price of a forgettable pint / sandwich / latte, you can help someone have an unforgettable adventure.
If you'd like to contribute £3 then click the button below to donate through PayPal. (You're welcome to donate more if you really want but £3 is a good amount).
All money goes directly into the grant and, as mentioned, it's backed up by £200 from me and several hundred more from other adventurers. You can read more about the grant and apply here.