As of 9am this morning, we are on our way to Russia and the shores of Lake Baikal.
We will spend two weeks in Siberia, crossing the frozen surface of Lake Baikal on foot, camping on the ice. You can read the full details of what we are planning here.
Our itinerary is below along with a live feed of our updates from the field.
Wish us luck!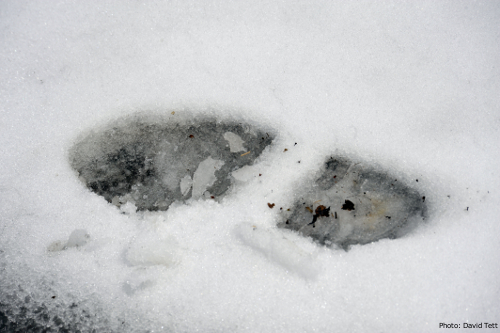 Itinerary
Fri 17 – Fly (Zurich, Moscow, Irkutsk)
Sat 18 – Day in Irkutsk buying supplies
Sun 19 –  Travel to Olkhon Island
Mon 20 – Sort kit, step onto lake
Tues 21 –  On the lake
Wed 22 – On the lake
Thu 23 – On the lake
Fri 24 – On the lake
Sat 25 – On the lake
Sun 26  – Return to Olkhon Island
Mon 27 – Travel back to Irkutsk
Tues 28 – Board the Trans-Siberia Railway
Wed 29  – Trans-Siberian
Thu 30 – Trans-Siberian
Fri 31 – Arrive Moscow
Sat 1 – Day in Moscow
Sun 2 – Fly home, tea, medals
Following our progress
We will post updates on Twitter whenever possible. We may have phone signal at times on the lake but, failing that, will post news before and after we're on the ice.
If you can't see our Twitter feeds below then click here.
A Twitter List by NextChallenge
Thanks to…
Blacks – for the Sorel Caribou boots and other accessories
Outdoor Research – for the super warm Alti Mitts
Cascade Designs – for the Thermarest Ridgerest
Education Through Expeditions (ETE) – for the Snowsled pulk harnesses
Dave, Dave and Steve – for all the loaned climbing kit