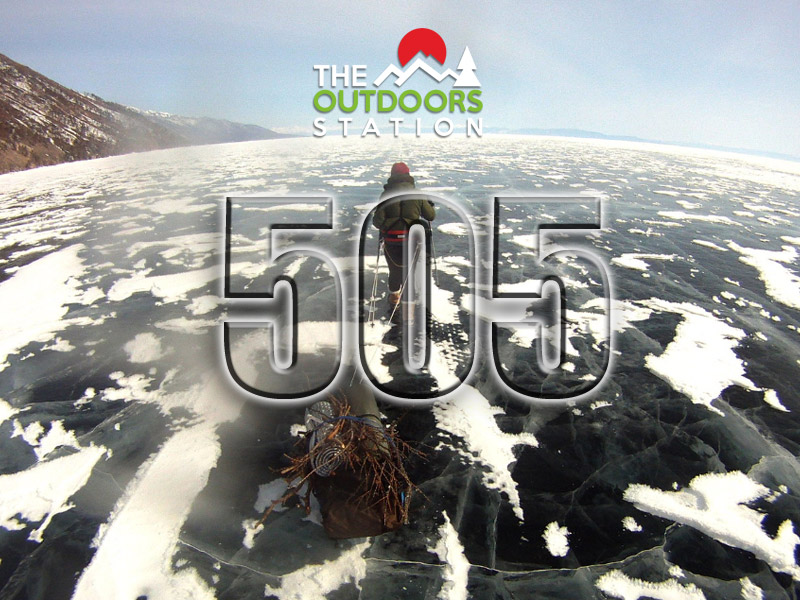 I was interviewed last week for The Outdoors Station podcast.
Started by Bob Cartwright in 2005, it is the longest running podcast of its type.
We discussed my approach to expeditions (cheap and simple), my ethos (adventuring is no better or more noble than working in an office) and my grant (open for applications now).
You can listen to it here:
You can also view the original post at The Outdoors Station, listen on Spotify, or download the MP3.
Here are some links to things I talk about in the podcast: