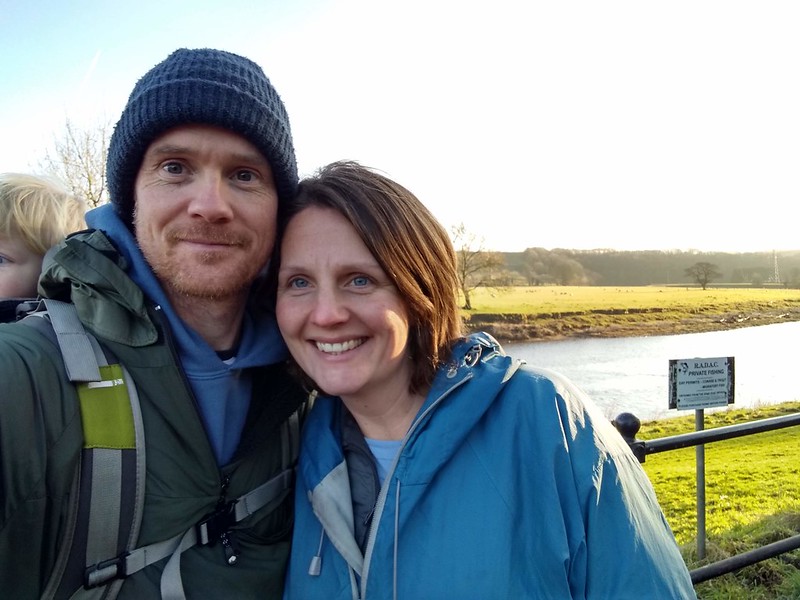 When I started going on expeditions, I was a student and had all the time in the world for travelling over the long summers. I disappeared to Central Asia for a month, around the world for two months and the Americas for 10 weeks.
Then I got a job (and a wife with a job), and we had to fit our trips into annual leave and around work. Climbing in Siberia, crossing frozen Lake Baikal and trekking in Iceland were each done within two weeks' holiday. Running the London underground lines, swimming (some of) the Thames and crossing the Wahiba desert were done on weekends.
Now we are parents and things have had to change again. There are fewer hours in the day and getting out is more complicated. But it hasn't stopped us wanting to do stuff.
So, this time last year, Laura came up with a challenge that could fit with parenthood: walking 2,019 miles in 2019.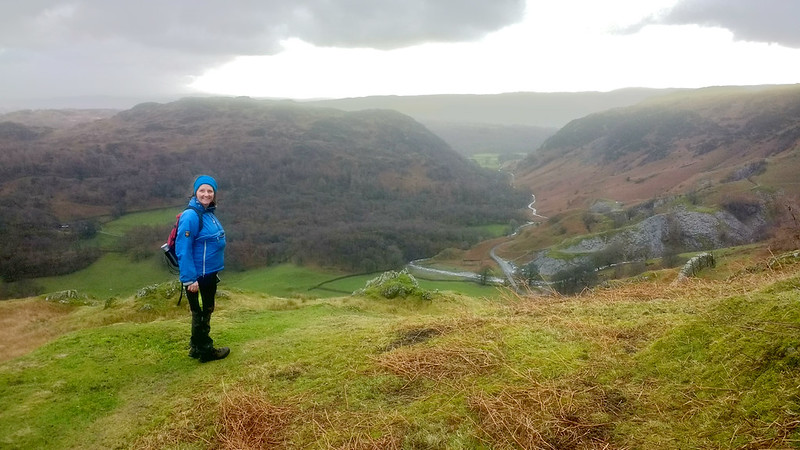 We split it between the two of us. A thousand miles each. Less than three a day
That didn't sound too bad at the start of the year. But as Laura walked her final mile on the afternoon of 31 December 2019, we reflected that this was no mean feat.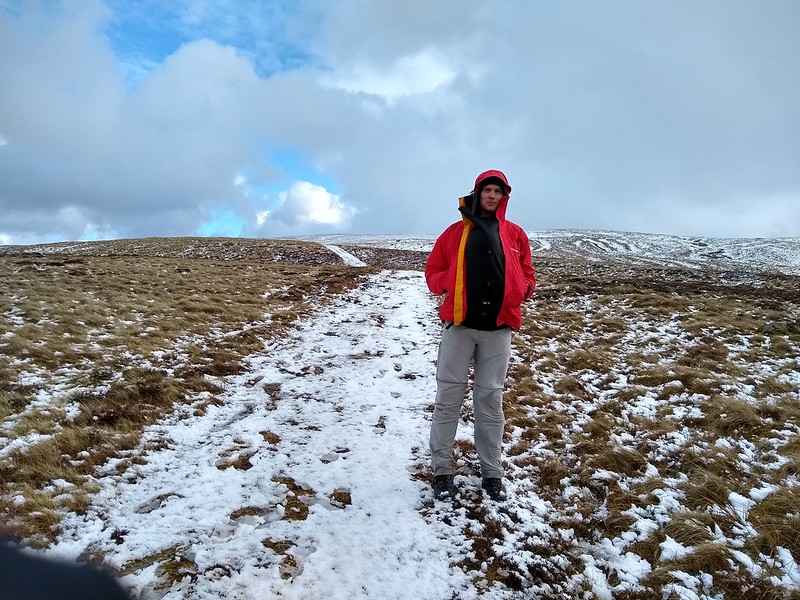 In fact, part way through the year, we thought we might have to include our son's miles to meet the target. Not that he's ever walked as much as a single mile (he's one). But we reasoned that every mile spent carrying/pushing/dragging him – not to mention the additional mental and logistical effort of getting out the house with a baby – counted double. So we tracked his miles too.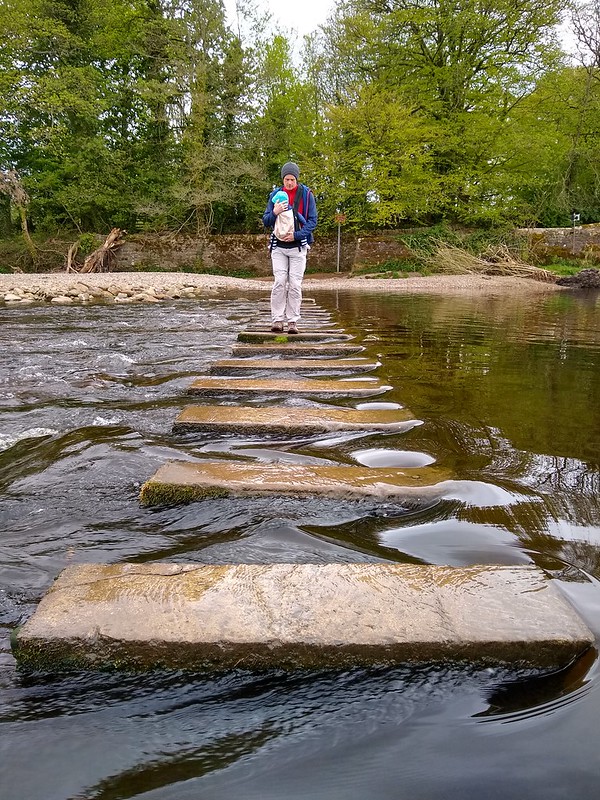 Walking three miles a day for a week is not a huge ask. But spread over a year, it becomes trickier. Because every day that you drive to work and have lunch at your desk means there's a day where you have to walk six miles. The same if you're at home nursing a cold or otherwise feeling lazy. Every time you skip a day, you add three miles to clock for another day.
Similarly, when we wore ourselves out doing other forms of exercise, we also faced the opportunity cost of time that could have been spent walking. Cycling the 18 mile return journey to work was great exercise and saved money on train fares. But it gave us zero miles. On the other hand, taking the train to work (easy, lazy, expensive) gave us two miles each.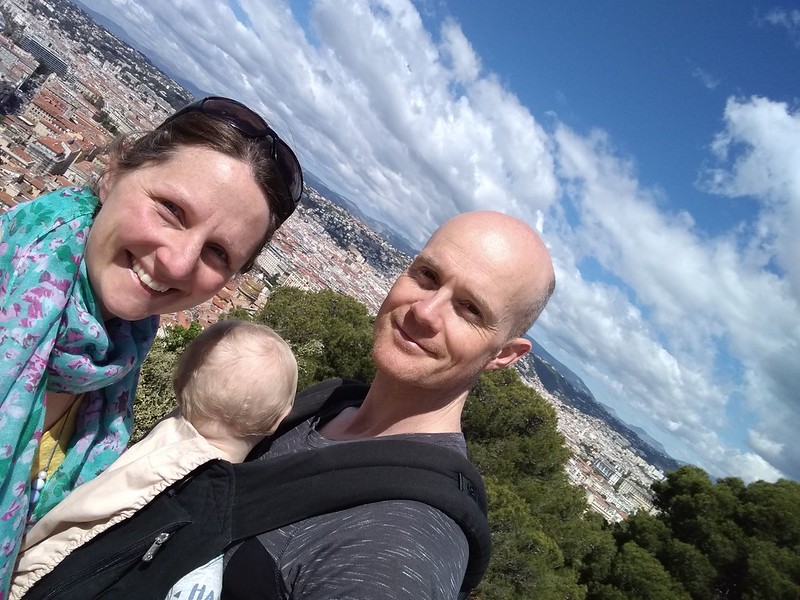 But the positives far outweighed the negatives (and, to be honest, if I wanted to ride my bike, I usually just rode my bike). It was a constant reminder to get outside, an ever present push towards the front door.
Both of us used our parental leave to rack up miles by slinging our boy in a carrier and marching across fields (which was a sure fire way to keep him stimulated) or strapping him into a pushchair and pushing around town (which was a sure fire way to get him to sleep).
I constantly used it as an excuse to leave my desk at lunch time for a 20-minute power walk to notch up another mile. And whenever we found ourselves at home on a weekend, the default activity would be to get out for a walk.
We even planned holidays that would maximise our miles. Our best performing months, when we each averaged over four miles a day, were February (cross-county skiing in Austria – which definitely counts) and November (walking the Dales Way).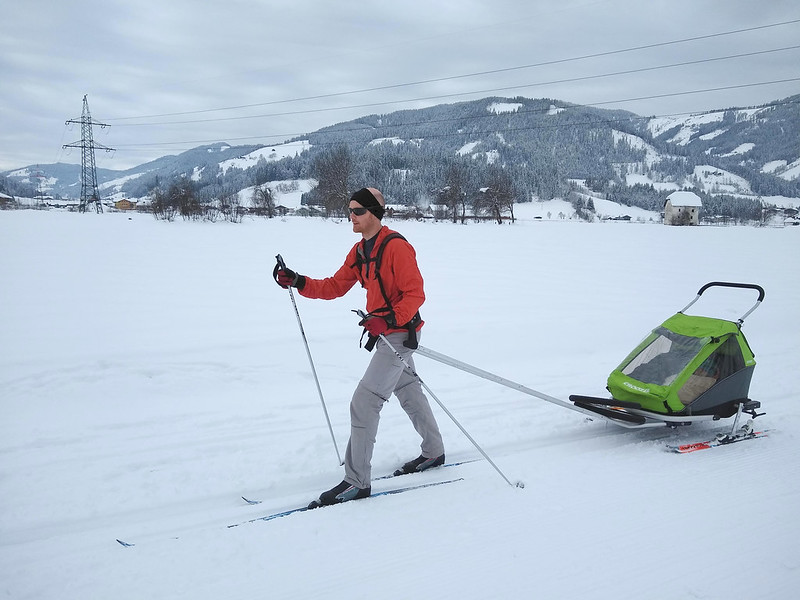 In contrast, our slowest month was June, where we averaged less than two a day. Why? Because we were away cycling. We covered hundreds of miles up the Baltic coast and into Scandinavia, all the while hauling camping kit and a baby in a trailer. But all of it was by bike. Great holiday, bad for miles.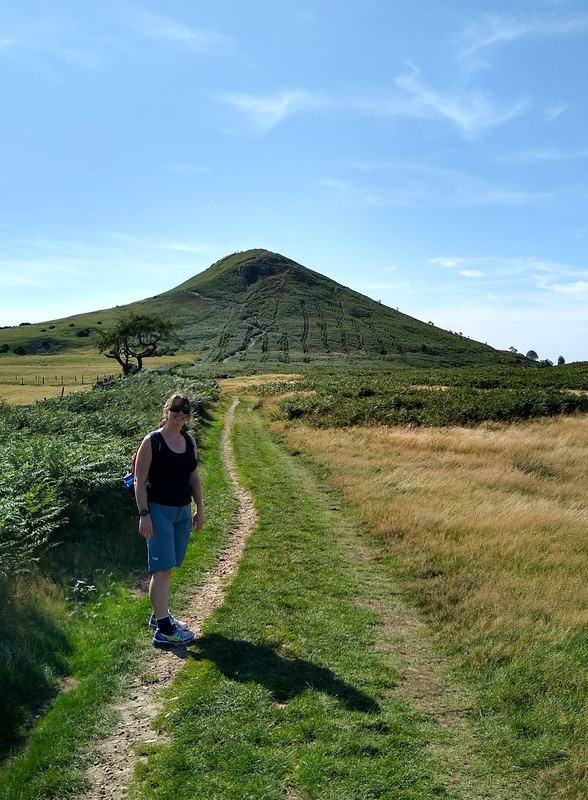 The rules and how it worked
We counted any walk that was half a mile or more, whether it was a dedicated hike up a hill or a quick nip to the shops.
We didn't use a Fitbit or pedometer to count our steps though. So if we racked up 4,000 steps around the office during the day, that would not have counted towards our total. That's partly because the idea was to get outside, and partly because neither of us owns a Fitbit.
As mentioned, we included the miles from our week of cross-country skiing. We also started including our running miles part way through the year. Neither of us had done much running at all since our son was born and this seemed like a good excuse to get back into it.
We just measured our walks after the event with Google Maps, OS Maps or occasionally a GPS watch. We tracked our miles on a spreadsheet (obvs.) to see how we were getting on against our target (and each other).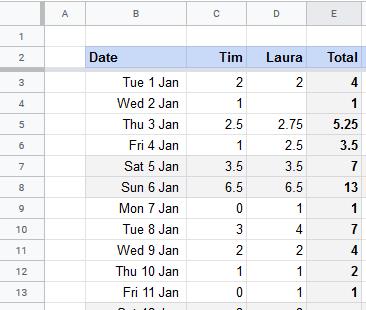 ---
Could you hike 2020?
If you are looking for a New Year's resolution then how about walking 2,020 miles in 2020?
Some suggestions to make it more achievable:
Split it between friends/family/colleagues
Use a pedometer/Fitbit to track your miles (which will be much more generous)
Including running
Do it as a cycling challenge instead of walking
---
Stats of the year
Laura's total: 1,000 miles
Tim's total: 1,045 miles
Group total: 2,045 miles
Of which with a one-year-old: 1,022 (pushed in a buggy, carried in a rucksack/sling or dragged in a trailer)
Daily average per person: 2.8 miles
Best months: February (cross-country skiing) and November (walking the Dales Way)
Worst month: June (cycling holiday)
Longest days: 12.5 miles (skiing in Austria), 11.0 miles (walking around Nice / Laura supporting a friend's 100-mile run)
---
And finally a graph…
You didn't think I'd miss the opportunity to produce a graph did you? Here are our monthly walking totals for 2019: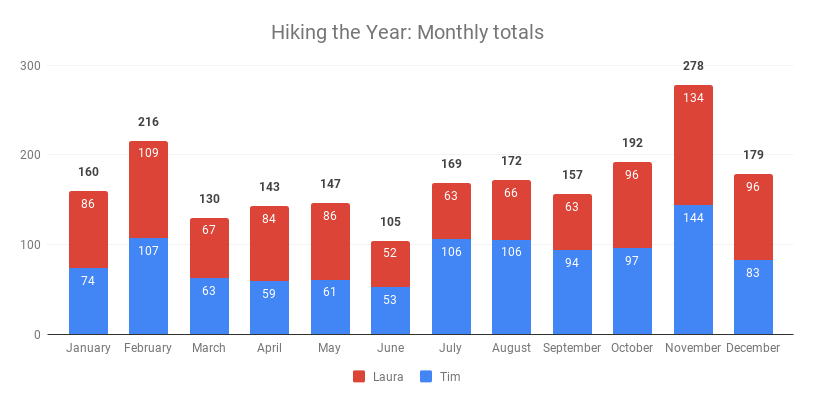 Laura was on maternity leave at the start of the year, so her miles were higher than mine during the early months.
We were both off work in June, but spent the month cycling in the Baltics and Scandinavia so our walking miles fell to an annual low.
I then had paternity leave in July and August when Laura was back at work. The weather was great and since I was lagging behind at that point, I really tried to rack up some miles.
By October, we realised that we were behind scheduled so upped our efforts and in November planned a walking holiday to cram in some more miles.
We reached 2,019 miles on Christmas Day but it was not until New Year's Eve that Laura reached a thousand miles herself
---
12 Months of Hiking the Year
---
Hiking the Year on Instragram