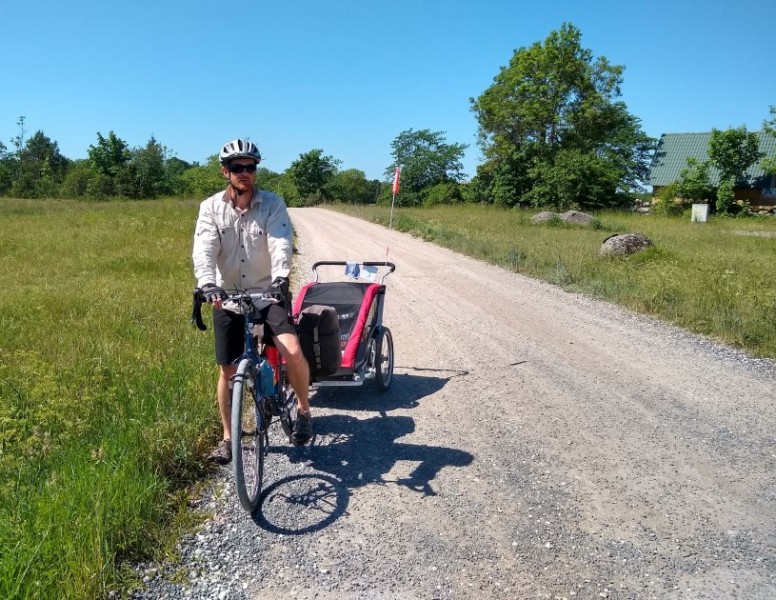 Starting this Friday, there are 10 days of free online events being held as part of the 2021 Virtual Cycling Touring Festival.

Events include:
Timmy Mallett – interview with the TV legend about his ride to Spain and back
Capturing the sound of the UK – Paul Cheese cycled 5,000 miles around the British Isles with 45kg of recording equipment to create 'The Big Record'
Meet the authors –

Signs of Life – A&E doctor Stephen Fabes spent 6 years cycling around the world visiting marginalised communities.
Fifty Miles Wide – journalist and round-the-world record breaker Julian Sayarer explores Israel and Palestine on two wheels.
Lost Lanes – Jack Thurston is the man behind the guidebooks to Britian's most beautiful rides.

Valentine's Day debate – a light-hearted debate about whether cycling is best done solo or as a couple (you can't go out on a date so you may as well dial in!)
The future of travel – in a time of Covid
Film festival – 16 movies you can watch any time
Plus – a cycling poet, open mike night, cake baking competition, half-term activities for kids and more…
All events are free to attend. However, you do need to sign up in advance (and there's an optional £10 donation to help cover costs).
I'm hosting a session on cycling with kids (Friday 19th @ 10am GMT) and will be chairing the Valentine's Debate this Sunday @ 8pm.
Hopefully see some of you there.