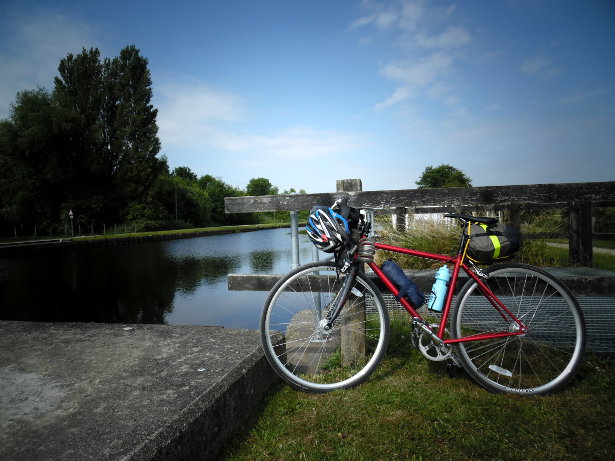 At 9pm I sent Tim a text.
Just leaving the office. No rack".
In less than twelve hours, I was supposed to be cycling to Amsterdam. I hadn't planned a route and hadn't packed. The beautiful Carradice bag I had bought didn't fit my bike without an extra bracket, which I couldn't find in any shop and I'd left it too late to buy online. I had no idea how I would carry my luggage.
Rucksacks were out: back ache.
Rack and panniers were out: the whole point of the trip was to go lightweight, as an antidote to the heavy, unresponsive bikes we lugged around the world.
My new saddle bag didn't fit my bike.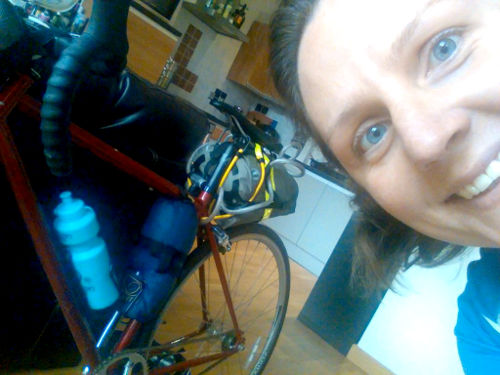 The only frame bags I found in the shops were tiny, more suited to carrying energy gels and CO2 canisters than the change of clothes I would need for a weekend of partying in Amsterdam.
Between meetings, I Googled some options. I forwarded Tim a link to this blog, an inspiring guide to ultralight cycle touring.
Need more bungies. This will have to do".
When I finally made it home, Tim had been playing around. Ah, the joy of being married to a gear nerd. One of these excellent Ortlieb dry bags was bungied to my saddle, he'd found a couple of spare bottle cages in our gear mountain and dinner was made. We figured it would do.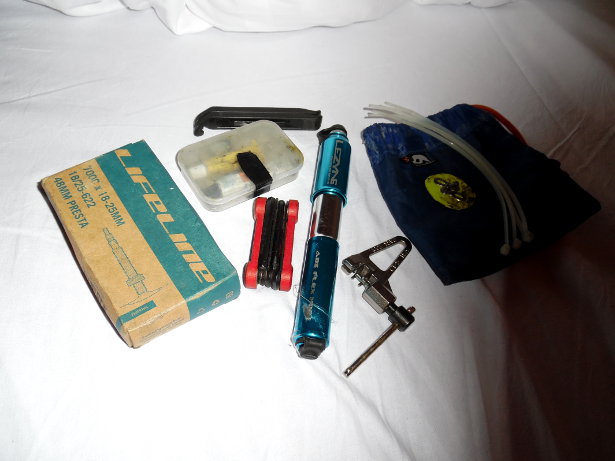 I improvised a handle bag out of a spare saddle bag and strapped my bike bag (needed for the return journey) to the second bottle cage. I decided to forget about route planning and rely on my phone – since being given one of these handy things, navigation from the saddle has become a doddle.
The multiple stresses of working late and panicked trip preparation meant a broken night's sleep, but by 9am I was on the road. Heading east from home near Bradford, I followed the canal out past Leeds into the Vale of York. I passed the time thinking up slogans for town tourist boards.
Selby: why bother?"

Grimsby: nope, us neither".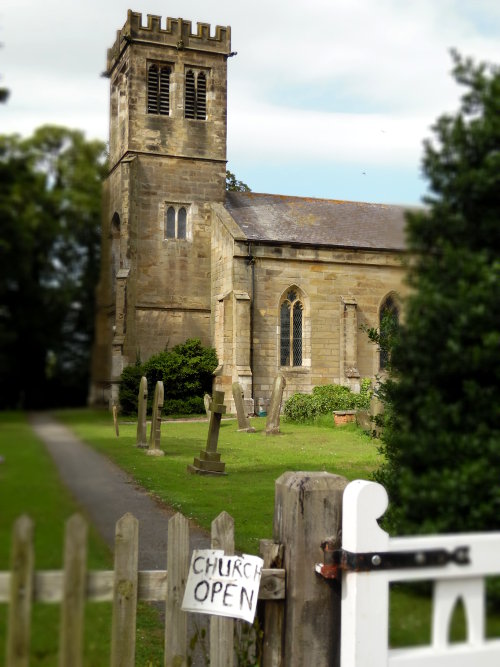 By the time I hit the Humber estuary, the heat was getting to me. I paused at an old school hall with an open door and went in to find some water. I had accidentally stumbled upon a piece of paradise in Yorkshire. These leafy lanes are Larkin country and the area is scattered with ancient churches and literary allusions. The hall I'd wandered into had an honesty box system for teas, coffees and second hand books, and offered a precious few minutes of cool solitude. This is why I cycle: in the unlikely event I would ever pass here by car, I would never appreciate it quite as much as I did at that moment. The stress switch in my mind flicked off suddenly, as it often does when I'm riding, and I felt the tension of the last few weeks physically dissipate.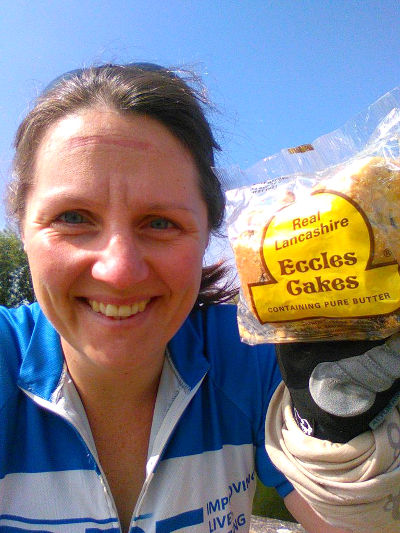 The caffeine hit saw me through to Hull, where I took the overnight ferry to Rotterdam. After ninety hot miles, even the on board disco pounding away above my room didn't keep me awake for long. The day after, I raced along the Dutch cycle lanes to Amsterdam, having several near misses with local cyclists and pedestrians. The cycling infrastructure in the Netherlands might be superb, but cycling there can be a bit hair raising with other cyclists on the road not always being on the ball.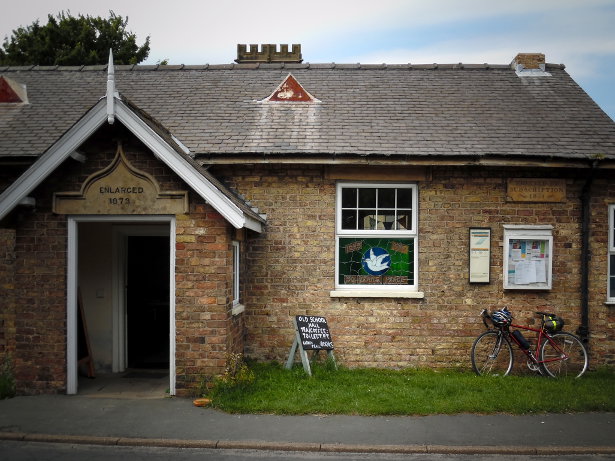 Finally, I arrived, in time to spend a most enjoyable weekend catching up with my oldest friend. The compression stuff sack/bungee set up worked brilliantly and having such a light load meant the riding was so much more enjoyable. I had done the journey on my fancy new single speed bike and this is something I would definitely recommend – the simplicity and weight saving are a huge bonus. Once I'd overcome the hills of West Yorkshire, it was relatively flat, and I could power along.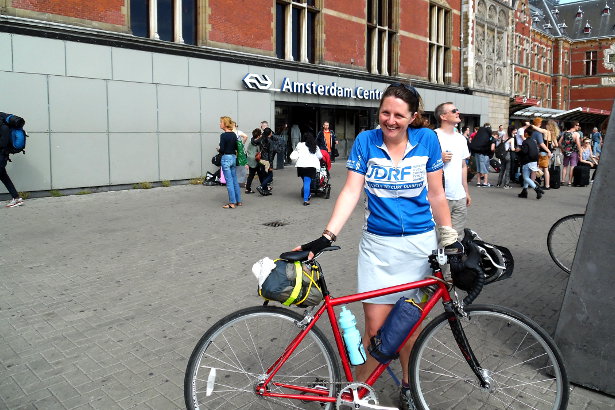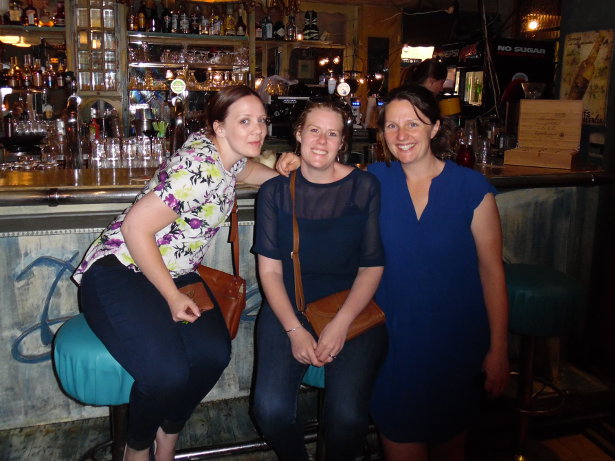 All in all, a pretty perfect microadventure.