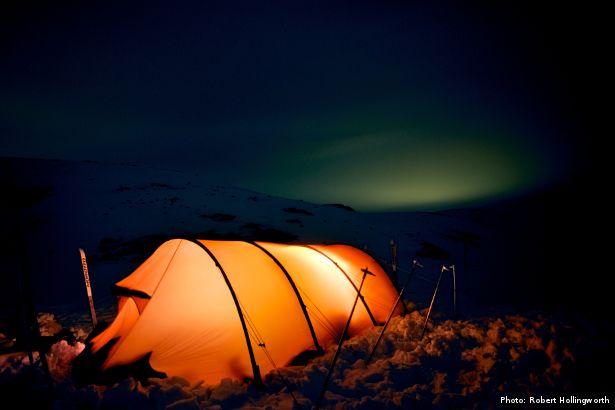 Jim McNeil is a polar explorer with 26 years' experience of Arctic travel. Here he shares some information about the elusive Northern Pole of Inaccessibility, also known as the Arctic Pole.
UPDATE: Download a copy of my new ebook How To Get To The North Pole now >>
Where is the Northern Pole of Inaccessibility?
I worked with NASA-backed NSIDC scientists in 2005 to verify the actual position of the Northern Pole of Inaccessibility.
Using GPS and satellite technology, and a technique originally established by Sir Hubert Wilkins when he wanted to traverse the Arctic Ocean for the first time in an aircraft in 1927-28, we calculated a new location.
This position is some 200km different from the original one and has recently been ratified by scientists at the Scott Polar Research Institute. I will announce it officially soon.
Has anyone been there?
I have done extensive research about whether anyone has visited the Northern Pole of Inaccessibility and these are my findings:
Rumours of a Russian ice breaker in the late fifties – but I cannot get any verification of this.
Russian scientists walking through the pole from one station to another – but, again, I cannot verify this despite talking to one of the participants.
Wally Herbert reaching it in 1968 – by his own account he didn't make it due to ice flowing away from the pole (so whoever whoever wrote the Wikipedia article is wrong!)
Therefore I cannot find anyone who has reached the original position of the Northern Pole of Inaccessibility.
In conclusion, we have a genuine North Pole which has not been reached and therefore arguably constitutes the last significant world first in the polar regions.
Read more at www.ice-warrior.com
Download a copy of my new ebook How To Get To The North Pole now >>