The 2022 Next Challenge Grant is now open for applications and donations.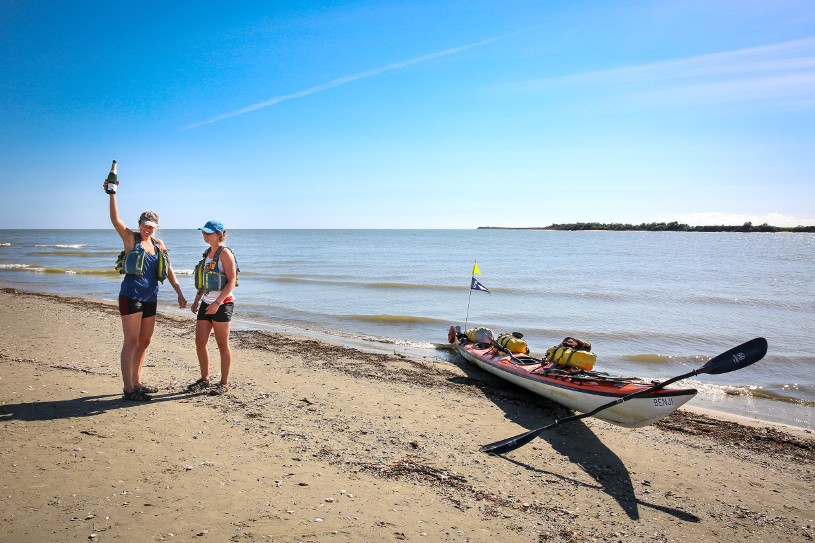 ---
Covid and adventure
After a year on furlough due to the Covid-19 pandemic, the Next Challenge Grant is back for its seventh year.
This time last year, the world felt like a very different place.
Although many of us had emerged from our first wave of strict national lockdowns, there were still many Covid restrictions in place and – as it turned out – many more lockdowns to come. Countries all around the world were still experiencing exponential growths in cases and there were no vaccines available.
Pausing the grant was the right thing to do.
The difficulties are far from over. But now, at least, a degree of normality has returned to many parts of the world and it feels like the time is right to start tentatively thinking about getting outside again. So the grant is back on.
But it opens cautiously.
Some parts of the world are still struggling to control the virus and/or under lockdown, and even those of us with more freedom need to be sensible. There are plenty of trips that have won in previous years which might not be appropriate right now. Interviewing people on Japan's tsunami-affected coast (too much close proximity), cycling across Europe (too many borders) and walking all the UK's National Trails (too much travelling) spring to mind.
Applications will therefore be judged against an additional criteria this year: are they sensible in a post-Covid world?
To that end I have added a new question to the application form asking what impact Covid-19 will have to people's plans and if any precautions are necessary. Applicants are also required to confirm that they will adhere to local Covid-19 restrictions.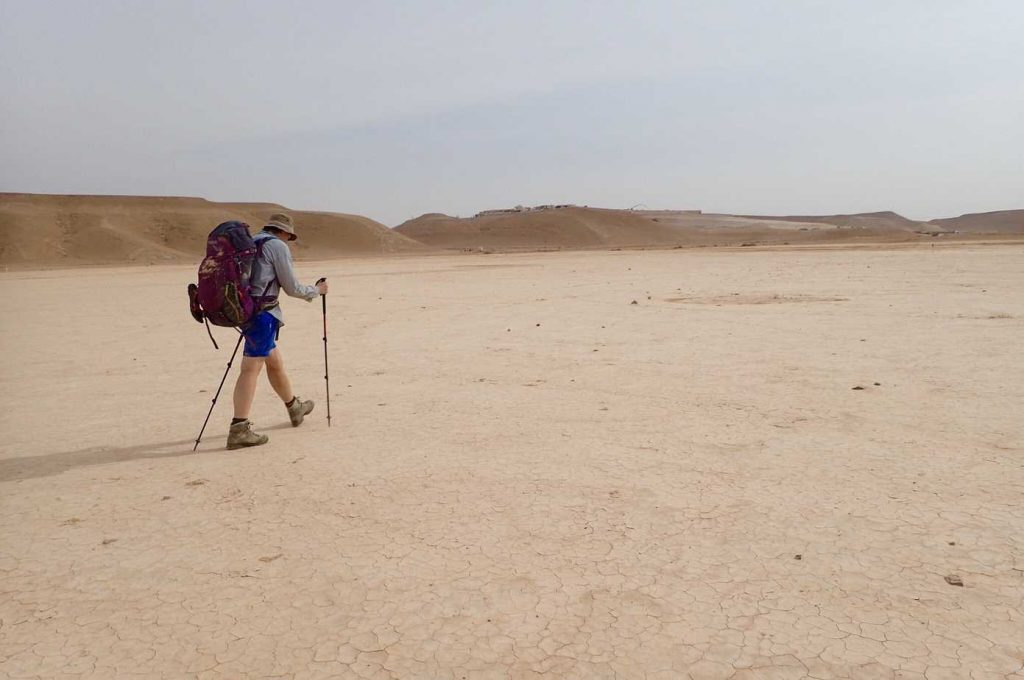 Having said all of that, it is not hard to imagine a plethora of adventures that would bring low or no risk of spreading infection. Think: walking up a mountain, paddling a river, camping on a hillside, crossing a desert, rowing an ocean, skiing a plateau.
Adventure is often solitary and typically remote – two things which are well suited to minimising the risk of transmission.
So put your thinking hats on and show me the world that, despite the difficulties we have all faced, adventure continues and adventure thrives.
Tell your friends.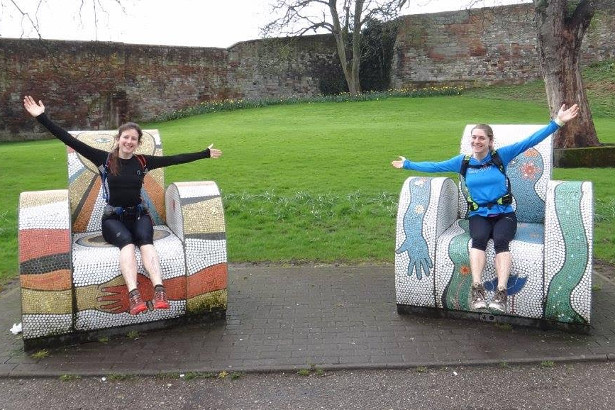 ---
The Next Challenge Grant opens
The 2022 Next Challenge Grant is open.
Applications are invited from anywhere in the world and no experience is required.
The grant has funded some 70 different adventures over the last seven years, ranging from fat biking the Hardangervidda to taking a pack horse across the Scottish Highlands, and from swimming to a Malaysian island to walking the Cornish coast.
Although we have had some really serious undertakings through the grant (e.g. kayaking around Iceland, running from Italy to the UK, and walking across a Siberian mountain range), it is primarily aimed at smaller trips, particularly from people who have not done much expeditioning before. Things like walking from the Lakes to the Dales, paddling the Caledonian canal, five bothies with a five-year-old, canoeing the Spey and running the Thames Path.
So, if you are reading this thinking "Sounds like fun but I'm not that kind of person" or "I've never done anything like this before" then you are my target audience.
Click here to check the criteria and apply.
The grant is funded by me, other adventurers and small donations from members of the public.