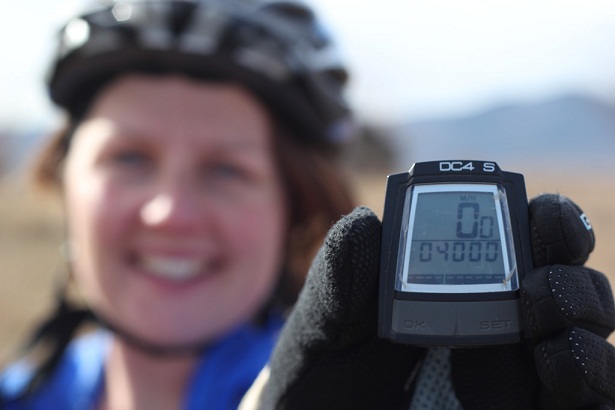 Here's our new video from two months' winter cycling through eastern Turkey, Georgia and Armenia.
P.S. Thanks to everyone who viewed our last video: Quit Job, Cycle to Asia. We finished in the top 50 of the competition, got a free year's membership for the video editing software and were featured on the company's blog!
Round-the-World Cycling Videos
We filmed this video whilst cycling around the world. You can read more about the trip here or click below to watch the rest of the movies:
1: Crossing the Alps (Western Europe)
2: Biking the Balkans (Eastern Europe)
Quit Job, Cycle to Asia (London to Istanbul)
3: Winter in the Caucasus (Turkey, Georgia, Armenia)
4: Persia/Arabia: Iran, UAE & Oman
8: Cycling Down Under: Australia & New Zealand
(Alternatively, browse all my expedition videos on YouTube).