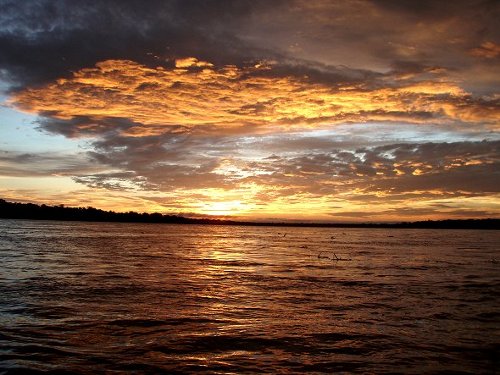 On Thursday 5th May I will be hosting an event to bring together like-minded people who are interested in expeditions.
It will be the first event of a group called the London Explorers, organised through the Explorers Connect community started by Belinda Kirk.
The format will be very simple: a free drink, a short talk by a member of the community, then the opportunity to spend the rest of the evening talking to lots of other people about expeditions.
We will be launching the first event in style with a presentation by Mark Kalch who is one of just a handful of people that has paddled a boat the length of the Amazon river and recently walked across Iran on his own.
If you are looking for help with an expedition, want to find teammates to start one, are in need of some inspiration or just enjoy the company of adventurous folk then I hope to see you there.
(P.S. Please tell your friends and share this on Twitter/Facebook etc if you can. It's the first one and I'd appreciate any help promoting it).
Event Details
Date: Thursday 5th May
Time: 6.30pm doors open, 7.30pm talk starts
Venue: The Fox Club, 46 Clarges Street, W1J 7ER (Tube: Green Park)
Cost: £5 (includes a drink)
Latest information at www.explorersconnect.com
(If you want to come but can't afford a ticket then email me)