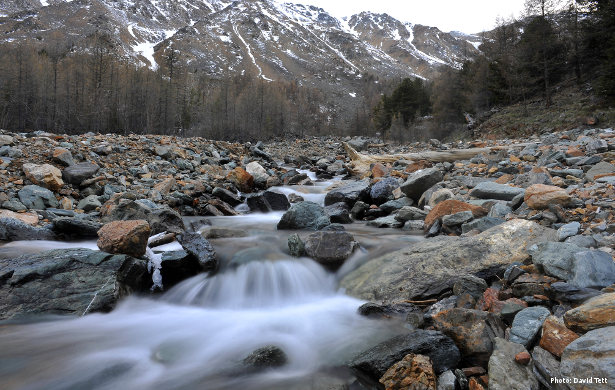 The most popular article on my website is about the health benefits of swimming in cold water. Outdoor swimming is a joy in itself and can bring about a lot of positive health outcomes too.
However, I was contacted last week by Jill Peck Vona who found a downside to the natural high:
I was addicted to cold water. My body was so hot I couldn't eat. I believed I couldn't survive without submerging myself in extremely cold water prior to eating.
Jill has just published a book about her experiences. It's called Addicted: Cold Water Submersion. Read more below…
Addicted: Cold Water Submersion by Jill Peck Vona
This is a true story of a young woman's unusual addiction. Jill Peck Vona swam in cold water, and bathed in cold water and ice for years in an effort to combat an overwhelming feeling of heat that overcame her when she tried to eat. Her life was in a spiraling decline as her obsessive-compulsive behavior created an addiction to cold water that dictated her behavior for over 30 years of her life.
Eventually this led to anorexia, numerous hospitalizations, the loss of friends and jobs, and distancing from my family for years. Jill was ashamed, alone and homeless when a wonderful man saw a woman in need of help and gave her a place to live. He also gave her the time and space to heal and gain the courage to face the world on its terms and not her own.
As much as Jill once demanded cold to reduce the heat she felt, her treatment rendered her body incapable of maintaining a healthy body temperature and now Jill must monitor it regularly to prevent hypothermia. More than anyone else she realizes that the threat to revert to her previous behavior is always a possibility. Every time Jill overcame one facet of her disorder she replaced it with another and the underlying causes cannot be cured. Her addiction remains. She simply does not give in to it. Jill has found other, socially acceptable ways to counteract the feeling of heat.
Today, with God's help and the help of the wonderful man who rescued her and eventually asked her to be his wife, Jill lives a life she could never have imagined 30 years ago.
It's estimated that one in fifty people have obsessive-compulsive disorder. OCD sufferers also often have anxiety disorders, depression, and addictions. It's Jill's hope that by publishing her story she can help other individuals see there is hope for recovery and a meaningful life.
The newly released book, by Weaving Dreams Publishing, tells about Jill's entire journey. The title: ADDICTED: Cold Water Submersion.