The Next Challenge Grant is now open for donations and applications.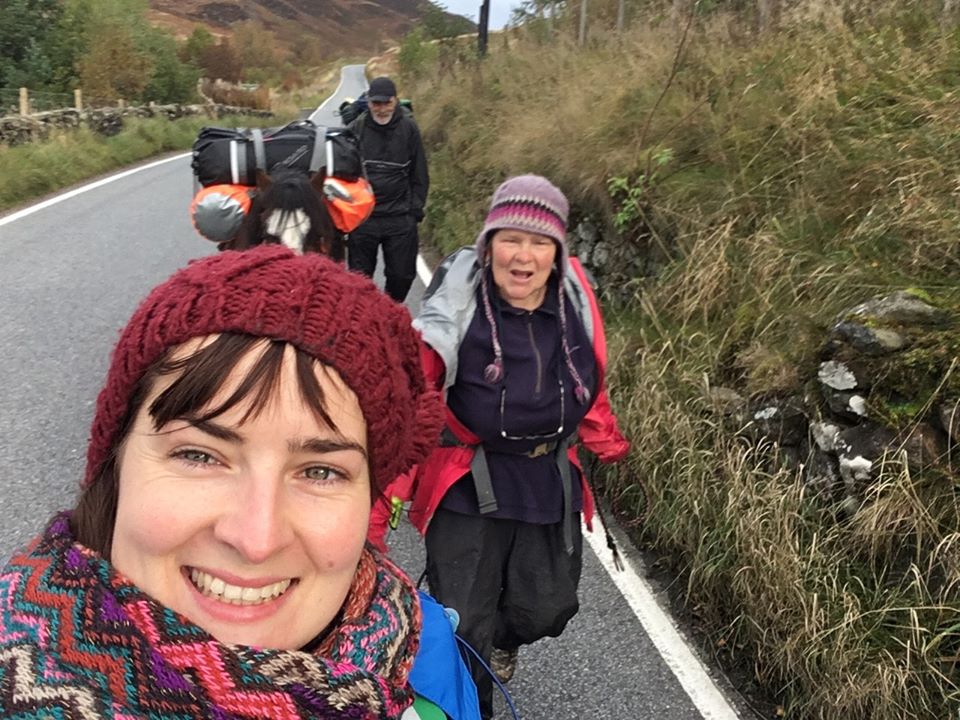 Now in its eighth year, the Next Challenge Grant has supported over 70 different adventures across the globe.
It is open to anyone, anywhere in the world and you do not need expedition experience to apply.
In fact, it is aimed at people who have not done a lot (or any) "expeditioning" before.
Past winners have paddled across Lake Sevan, fat-biked the Hardangervidda, walked all the UK's National Trails, cycled the Berlin Wall, crossed the Tendrivksa Spit, run from Rome to home, pony trekked across Scotland (see photo) and even sung an opera in a lighthouse.
You could be next.
Click here to read more about how to apply
The grant is funded by me and the generosity of the public. Click here to read more about donating
The deadline for applications is 31st January 2023. Your adventure needs to start in 2023.